About Us
Our goal is to provide our clients with attention to detail, the highest quality products and honest business ethics.
What sets us apart from other fabricators is our extensive in-stock selection of marble, granite, onyx and travertine slabs. We are direct importers of these materials so we can offer more competitive pricing and convenience. We serve the needs of contractors, architects and designers throughout the tri-state region.
Call us to arrange an appointment with one of our designers to visit our showroom and warehouse...you will not be disappointed.
We always welcome your questions, comments and feedback. Click here to access our Contact Page and submit a comment. Our business is founded upon your referrals and repeat customers. We will gladly provide you with names and references upon your request.
Nicola Design Studio, Inc.

Featured Manufacturers
Awards, Recognitions & Press
Interior Design Consultation
2000 - 2010

Interior Design (Jan 2010)
Interior Design (Nov 2010)

Interior Design (June 2011)
Design Team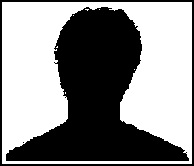 Name
Interior Designer / CEO
Experience includes: Interior Design, Architecture, Manufacturing
Background:
Contact: info@nicoladesignstudio.com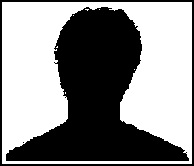 Name
Senior Interior Designer
Experience includes: Interior Design, Architecture, Design Analysis
Background:
Contact: info@nicoladesignstudio.com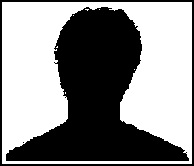 Name
Junior Interior Designer
Experience includes: Interior/Exterior Design, Landscape Design, Architecture
Background:
Contact: info@nicoladesignstudio.com
Associations
Satisfied Customers